As your appointment is getting closer, I wanted to touch base with you and share some "need to knows" to help you prepare for your time at the Curl Sanctuary.
We are located at 12511 Olive Blvd in Creve Coeur (63141) inside of the Salon Lofts building. We are suite #20. When you enter the building, come straight down to the end of the hall, turn right and we are right there on the right.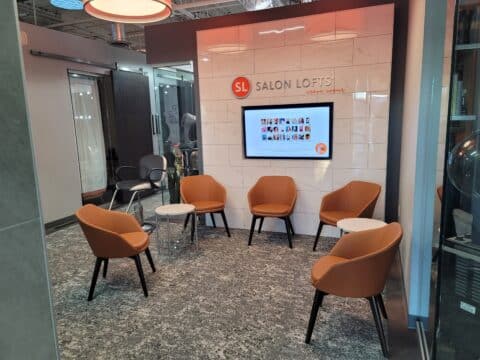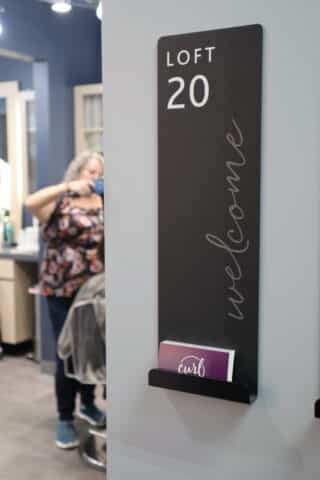 It's important that we have your curls prepped for success before you come in!
Please arrive with hair washed, detangled, and styled so that I can see your curls in the best state you can get them to. It is best if you refrain from having your hair pulled up or back in a tie or clip.
We do all of our cutting on the hair while it is dry and curly so seeing your curls in their natural state is a very important part of the process. Plus all of our appointment prices are determined on time so excessive detangling or drying could incur extra charges.
Your cleanser, conditioner and your first style are included in the price of your new client packet. And don't worry- We will walk you through how to use everything in your packet so you can keep your curls looking "just left the salon" beautiful at home too!
Please note: Depending on your curl type and your hair needs, extra products may be needed for your wash day routine, you will be able to purchase anything extra you might need in your customized curl routine at 20% off on your first visit.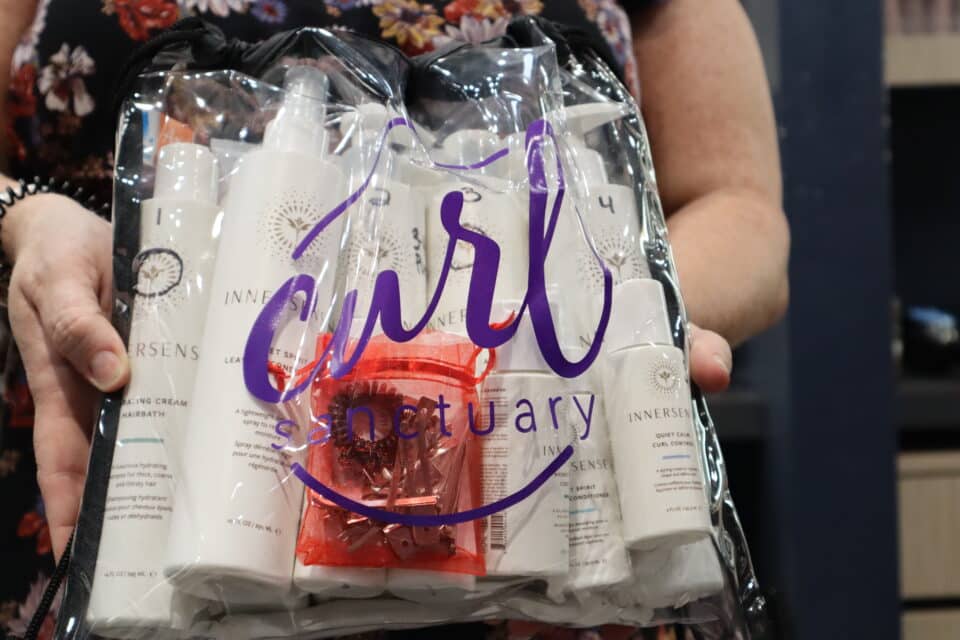 *Just a reminder that we do offer a 10% off discount for cash payment.
Please contact us via call or text at 314-915-2875 — if you have any questions.
(please allow 48 hours for response time)
We're looking forward to pampering you and taking your curls to the next level.
Can't wait to meet you!