Summer is coming ! Are you getting excited? Because we are.

The humid days of summer in the Midwest can either be your best friend, or your worst nightmare. (Insert Frizz Here!)

At the Curl Sanctuary, we take your curls seriously and one big tip to keeping those curls bouncy, hydrated, and happy is learning how to shift your haircare needs when summer approaches. (because happy curls = happy life, right?!)
Summer means longer days. Summer means more sunshine. Summer means being outside enjoying the weather as much as possible and for many, summer means pool days and beach vacations. 
As someone with curly hair, you probably know a thing or two about how chlorine can really throw off the look of your curls. 
We have some tips and products that can really help you keep your hair on point as you swim, dance, and relax your way through the summer months to come!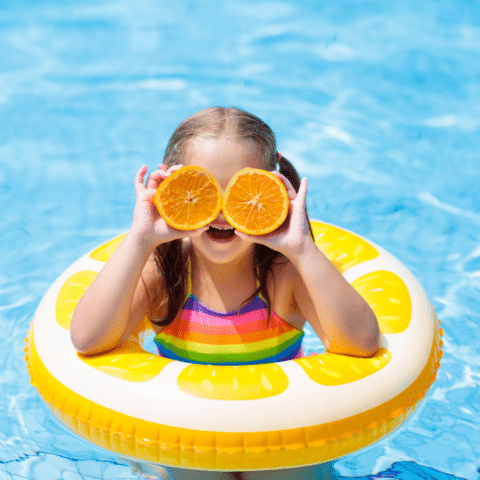 3 Tips for Healthy Hair this Summer: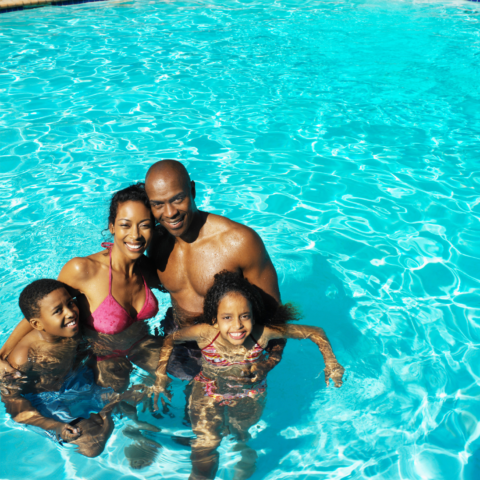 #1 - Wet the hair with tap water before entering the pool.
Hair is porous so whatever touches it first it will absorb the most.   Using a leave in conditioner can also help block some of the chlorine/salt water from penetrating.
#2 - Rinse/flush pool water from the hair and skin after swimming.
Go ahead and take advantage of those outdoor showers at the pool and get as much of that pool water out of the hair before allowing it to dry on its on. Rinse out pool water for a good 2-3 mins from your hair/body.  This will also help extend the life/color of your favorite swim suit.
"Detox Mask" from Innersense Organic Beauty weekly to help keep buildup from taking over your hair in the summer season. Doing this weekly will help to keep your hair from getting into a damaged state like it has in past summers.
Follow up with the Hydrating Mask from Innersense too!
For added moisture can help with excess dryness from the summer fun too!   
Having an issue with color fading?  We got you !
Contact us to learn more about Color Bomb deep conditioning products and we can help you pick out the right color for your specific color goals.
Text us 314-915-2875 for more details